Blockchain implementation
InDevLab team has already developed and implemented blockchain solutions for such areas as medicine, finance, construction, tourism, and the public sector! Keep up to date - use the blockchain in favor of your business and reduce the costs of business processes.
Market audit
1
We analyze your business processes and niche to find possible ways for implementing blockchain solutions.
Implementation of solutions
2
We design and develop a blockchain solution for your business.
Integration of blockchain solutions with external systems
3
Designing the right architecture for integration into your existing IT environment
OUR CLIENTS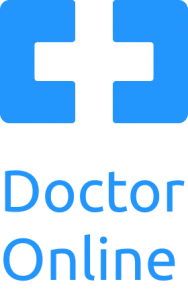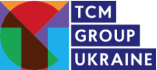 InDevLab - Center for Advanced Technology
We will help you maximize your company's performance by using innovative solutions to create complex infrastructure projects.
OUR PARTNERS