Blockchain technology, BigData, AI, Machine Learning
InDevLab uses Blockchain, AI, BigData, Machine Learning technologies and tools to develop mobile applications, highly loaded systems, web applications, R&D solutions.
Market audit
01
We analyze your business processes and niche to find possible ways to implement blockchain solutions, BigData, AI, Machine Learning.
Implementation of solutions
02
We design and develop the optimal solution and application of technologies for your business.
Integration of solutions with external systems
03
We are developing a suitable architecture for integration into the existing IT environment of the client.
OUR CLIENTS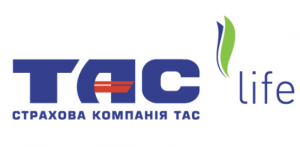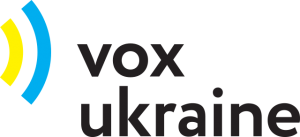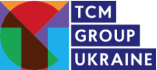 InDevLab - Center for Advanced Technology
We will help you maximize your company's performance by using innovative solutions to create complex infrastructure projects.
OUR PARTNERS