Continuous cybersecurity audit
The InDevLab copyright package of measures that allows you to be as secure as possible in real time and track any slightest changes in systems, servers, networks. We build the information security of the whole business - the infrastructure and business processes of the organization.
GAP analysis
1
We evaluate the current state based on the audit results, determine the difference between the current state and the purpose of the business.
Audit at the all levels of information
2
We analyze the types of information in your company, determine the risks of data loss, their criticality.
Analysis of systems and servers
3
We investigate databases, domain controllers, server systems, authorization of employees. We identify the networks the user interacts with and give an expert risk assessment.
Business Continuity and Risk Management
4
We provide continuous operation of processes, forecasting risks and their immediate elimination.
OUR CLIENTS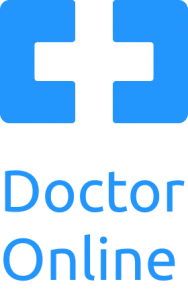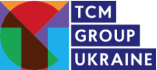 InDevLab - Center for Advanced Technology
We will help you maximize your company's performance by using innovative solutions to create complex infrastructure projects.
OUR PARTNERS