Cyber risk insurance
We have developed a special cyber insurance program to ensure information protection of company data from the consequences of their leakage or illegal use.
DDoS attacks
1
Virus damage, destruction, modification or deletion of information
Cyber ​​extortion
2
Insure company against possible data theft and subsequent extortion of money, etc
Phishing
3
We provide insurance against online fraud, the purpose of which is to gain access to confidential user data - logins and passwords.
OUR CLIENTS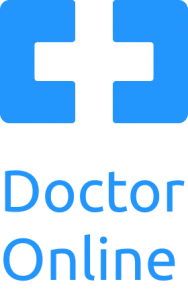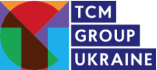 InDevLab - Center for Advanced Technology
We will help you maximize your company's performance by using innovative solutions to create complex infrastructure projects.
OUR PARTNERS