Software Development
We are constantly tracing the development of innovative technologies. That's why we support creative ideas and will gladly help your product to enter the new information world.
Business automation tools
01
We develop and implement solutions for business process automation in the business and public sector. We have developed and implemented solutions for document management, accounting services and support, automation of manual labor, solutions of repetitive tasks, increased transparency and technological effectiveness.
R & D solutions
02
We develop, experiment and work on such solutions, which only a few people can take and almost no one will ever accomplish. InDevLab leading engineers and researchers use TRIZ and Design Thinking to prepare and implement new solutions and technologies. With the help of non-standard approach and long-term experience, we develop new solutions in the field of tourism, manufacturing, logistics, security, entertainment and others.
High-load systems and services
03
IT-systems and products that can withstand millions of users per second is a common task for InDevLab technology team. Our engineers and architects design and develop such systems that can simultaneously withstand millions of users without loss of speed and quality of work. Often, this is either automation or the introduction of new technologies in e-medicine, FinTech, e-commerce, cyber sport and others.
Mobile Apps
04
Mobile tools are an integral tool of modern business. If properly managed, any business can be implemented into the client's mobile application. We provide design and development, development and programming of mobile applications based on Android and iOS, synchronization with sports devices and IoT devices.
Development and implementation of blockchain solutions
05
Blockchain solutions will not change the world. But if used correctly, the blockchain will make life easier and reduce costs to a large number of business processes. We design, develop and implement blockchain solutions in such areas as medicine, financial sector, entertainment, construction, tourism, the public sector to name just a few.
VR/AR technology
06
Everyone seemed to experience the technology of virtual and augmented reality. However, only a few people know that VR/AR technologies are also used in medicine, construction, education and other fields. InDevLab business analysts and consultants will ensure the implementation of VR/AR technologies making it beneficial and useful for your business. And our engineers and developers will turn your ideas into reality.
OUR CLIENTS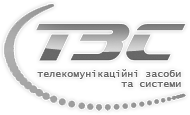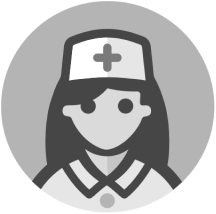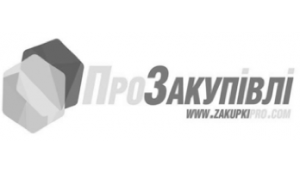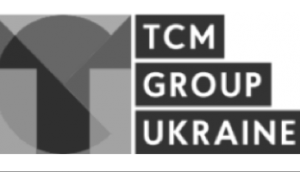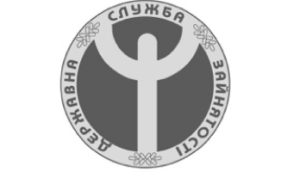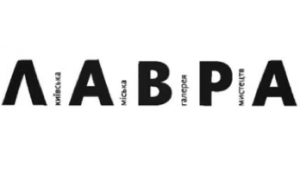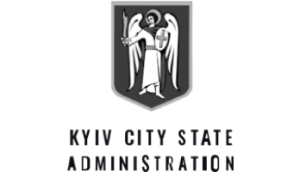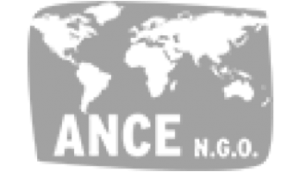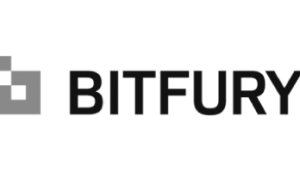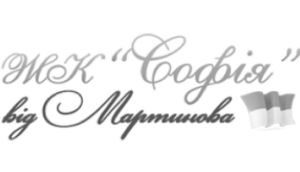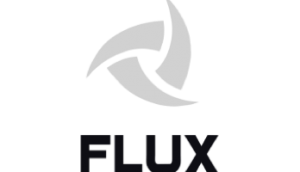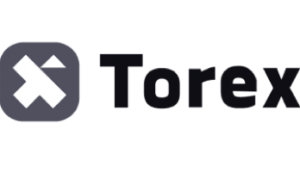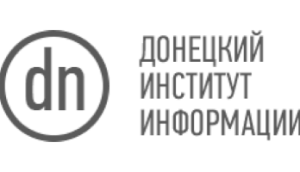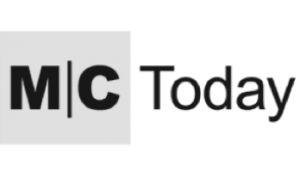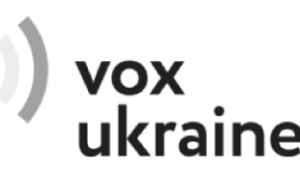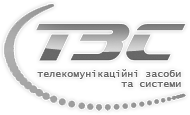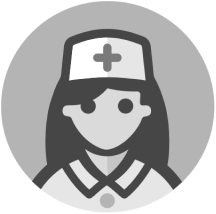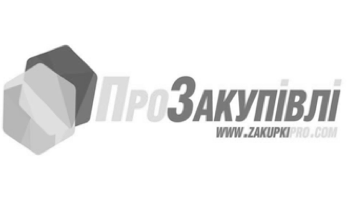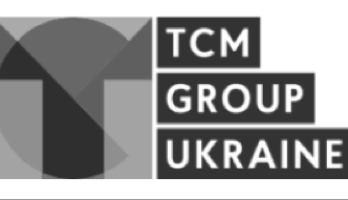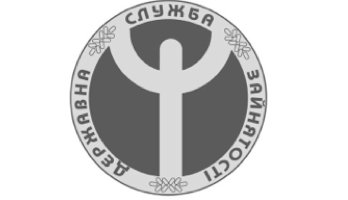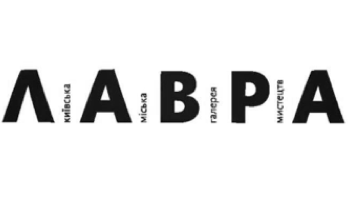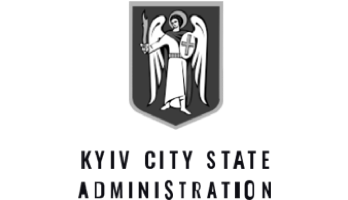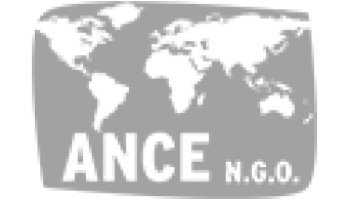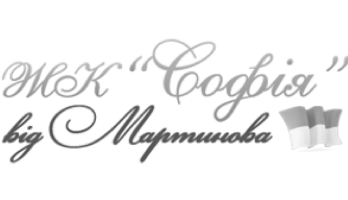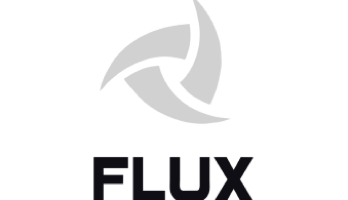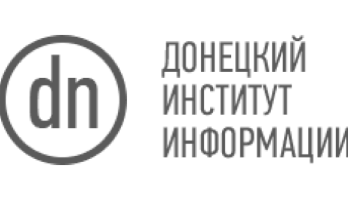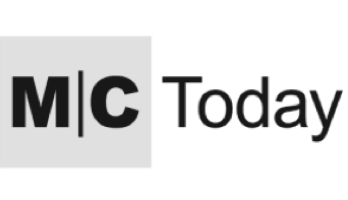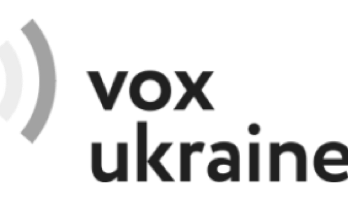 InDevLab - Center for Advanced Technology
We will help you maximize your company's performance by using innovative solutions to create complex infrastructure projects.
OUR PARTNERS



@

indevlab
Kazimira Malevicha str. 86П, office 507
+380 (44) 223-84-97
@

indevlab
Kazimira Malevicha str. 86П, office 507
+380 (44) 223-84-97