InDevLab cloud office
We offer a cloud office for companies that need a solution that requires minimal adaptation of employees. This turnkey solution is for those who are expanding or opening branches, as well as optimizing their expenses.
Turnkey Data
1
We will transfer your data to the Cloud, install all the necessary programs, configure them on a turnkey basis.
SSD drives
2
We guarantee high speed of data reading and recording, noiselessness and low power consumption.
Technical support
3
Experienced system administrators 24/7 and fully control the operation of the Cloud.
OUR CLIENTS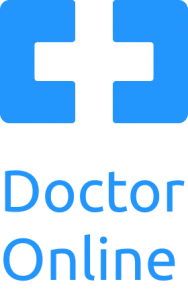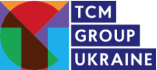 InDevLab - Center for Advanced Technology
We will help you maximize your company's performance by using innovative solutions to create complex infrastructure projects.
OUR PARTNERS