IT Solutions Integration
InDevLab is a direct partner of such certified world vendors as Amazon, VMWARE, RedHat, Оracle, Microsoft, Symantec, and Colabora. The company integrates innovative solutions of market leaders in the field of cybersecurity and infrastructure products, introduces effective automation tools into the structure of companies to ensure business continuity and reduce risks.
Software installation
1
We install software to ensure uninterrupted exchange of information between various systems and areas of the company.
Database virtualization
2
Increasing labor productivity in the company through access to all resources of the organization.
Business Process Automation
3
We optimize business processes due to the enhanced exchange of information between various IT systems.
Cloud office
4
We transfer data to the Cloud that allows employees to work from any place in the world.
OUR CLIENTS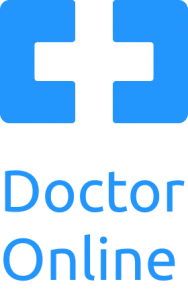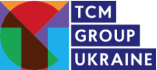 InDevLab - Center for Advanced Technology
We will help you maximize your company's performance by using innovative solutions to create complex infrastructure projects.
OUR PARTNERS