Technical support 24/7
We help organizations maintain the stable operation of computers in the company, maintain servers, software, and technical equipment. InDevLab guarantees the safety of your documents through the backup, the security of your data by creating user accounts for employees, troubleshooting system problems, setting up a Windows 7 VPN and resolving information security issues of your structure.
Server Administration
1
High-quality maintenance of servers running on Linux, Windows and professional configuration of VPN servers. Full software maintenance and technical support 24/7.
Data backup
2
Backup is the creation of copies of important documents on another device or in the cloud if the main equipment is lost or damaged.
Repair and maintenance of computers
3
Service and subscriber maintenance of computers, setup of operating systems (Windows, Linux), private networks (OpenVPN), protection against viruses and other programs you need, installation / maintenance of PC equipment.
IP telephony and video conferencing
4
IP-telephony and video conferencing will help to quickly hold meetings and discussions, organize remote interviews, you will save working time and reduce financial costs.
OUR CLIENTS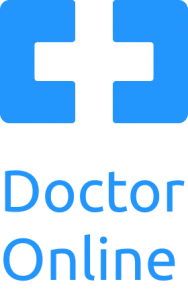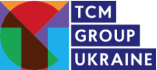 InDevLab - Center for Advanced Technology
We will help you maximize your company's performance by using innovative solutions to create complex infrastructure projects.
OUR PARTNERS