Application development
Most companies have long been using mobile apps for sale, promotion and better engagement with their audience. Application development is a great way to strengthen your position on the market and provide a strong presence in your area. Experienced developers of InDevLab have a wealth of experience in the integrated development of products, including the creation of mobile applications both for iOS and Android.
Android apps development
1
Developing applications for Android will give you the following strategic and competitive benefits: high loyalty, frequent sales, productive interconnection with users, strengthening the company's positive image, effectiveness of marketing and advertising. We create innovative business applications with easy design and affordable functionality, which significantly helps to increase the target audience.
IOS app development
2
The iOS operating system is one of the most popular operating platforms. It is used by millions of people in different parts of the world. Accordingly, a competently developed application can attract many thousands of people and significantly increase profitability of the company. When developing a mobile product, we take into account such important factors as fast navigation, user-friendly interface, simple and understandable information blocks.
OUR CLIENTS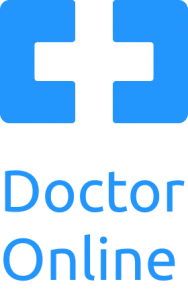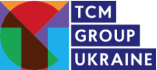 InDevLab - Center for Advanced Technology
We will help you maximize your company's performance by using innovative solutions to create complex infrastructure projects.
OUR PARTNERS