12 November 2018
What does the IT infrastructure of a business include?
IT-infrastructure of a business is a rather complicated concept and in order to understand it, let's firstly find out what it includes
Corporate data networks:
Local Area Networks (LANs) are networks designed for processing, storing, and transmitting data, and these are the cable systems of a building or group of buildings.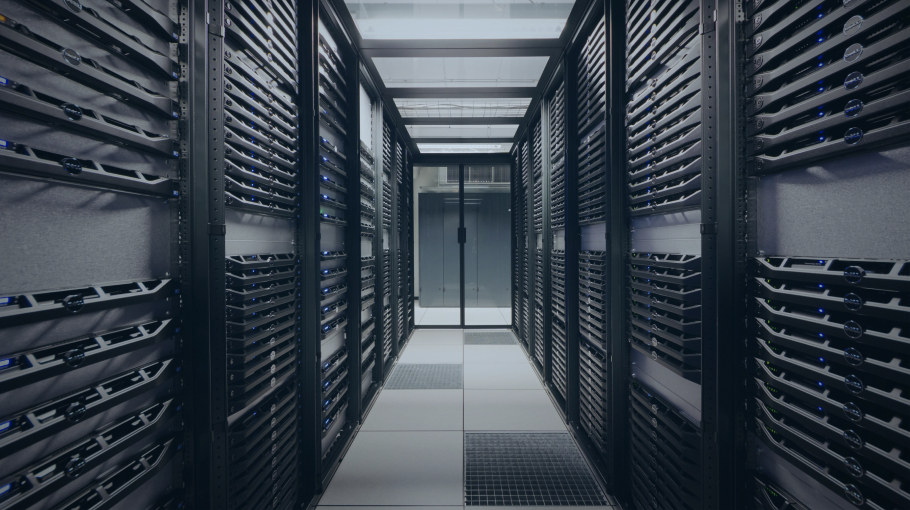 Structured cabling system (SCS) is a unified cabling system for transmitting data, voice, video, audio and other signals within a local network or an enterprise network. SCS allows you to combine many different information systems and services from different manufacturers and with different types of transmission media.
Servers allow enterprises to develop IT infrastructure in accordance with their needs.
Server software is an essential component of any IT infrastructure that provides reliable operation, configuration, and strict control over the hardware resources of information systems.
Peripheral systems are the necessary equipment for the full functioning of the IT infrastructure of a modern office.
Data storage and management is a comprehensive solution representing a specialized subnet. An effective strategy for storing, backing up, protecting, sharing and managing data is critical for building a highly efficient and reliable IT infrastructure.
Terminal access systems operate in such a way that the local machine redirects the information entered by the user to the terminal server and displays graphic information on the monitor.
 Security and privacy systems include the design, installation and maintenance of Access Control Systems.
Communication systems are the setup and maintenance of office PBXs built on the basis of traditional solutions or on IP telephony.
The constant increase in business requirements for IT-systems entails the continuous complication of IT-infrastructure. Therefore, it is necessary to rationally manage the costs associated with the construction and support of IT-infrastructure.
Solving optimization problems, "InDevLab" specialists will provide you with the following benefits:
Predictability of expenses for IT infrastructure of the enterprise and their minimization;

Clear formulation of problems solved by IT;

Infrastructure scalability without high financial costs;

Continuous infrastructure work;

Round-the-clock infrastructure support and monitoring;

Instant response to problems and external interventions;

Minimizing the risks associated with upgrading and replacing IT infrastructure components;

Rational approach to the cost of upgrading hardware and software.