From professionals to professionals!
InDevLab specializes in integrated solutions for large and medium-sized businesses, provides services for the automation of business processes, cybersecurity and network integration.
Why InDevLab
20+ BUSINESS DIRECTIONS
20+
InDevLab solutions are necessary and applicable for successful long-term business and its development not only in the IT sphere, but also in all areas of the modern economy.
Detail
15 YEARS OF EXPERIENCE
15
The long-term experience of a team of professional IT-specialists and knowledge of all current trends allows us to provide your company with optimal solutions.
Detail
70 SPECIALISTS
70
Our experienced specialists can solve tasks of any complexity.
Detail
One click
Separates you from the implementation of the latest IT solutions to achieve maximum productivity of your business. InDevLab specialists are ready to conduct a deep assessment of your company and offer the best way to build an integrated IT infrastructure.
OUR PARTNERS
We will take care of your business
InDevLab will offer you a wide range of choice of such services as audit, expert assessment, project recommendations, and will gladly demonstrate you possible ways to optimize various processes, including development, building up IT products and providing your business with cyber security.
OUR CASES
Denys MALYCHOK
Head of IT Department at Galaktyka Komfortu
We are convinced that it is one of the few companies that deserves the highest marks. Thanks to InDevLab specialists and their individual approach to work, we managed to improve our work quality and ensure its stability. As a result, we continue collaborating with them and recommend InDevLab services to others.
Liudmyla SVETSKA
Communications Manager Global Compact Network in Ukraine
We have never regretted that decided to work with InDevLab company. Mainly, we were interested in the development of our website. The work was completed within the specified time period according to the terms and described suggestions. Thank you for the excellent results and responsible approach to work!
Tetiana GONCHARENKO
Business Development Director at European Profiles SA Ukraine
It is not so easy to meet a company with such a strong and effective work mechanism. We have contacted InDevLab specialists concerning website development several times, and every time were satisfied by the accomplished tasks.
OUR CLIENTS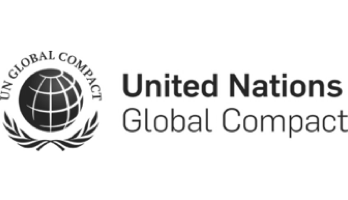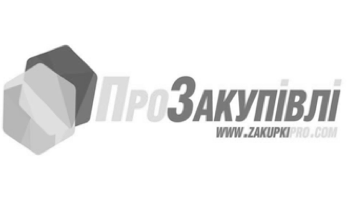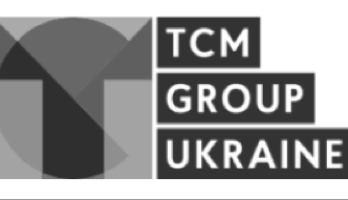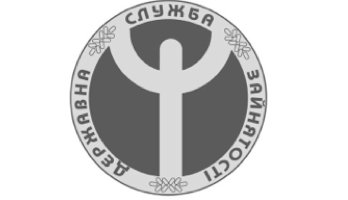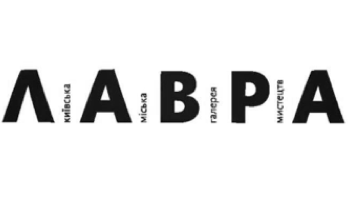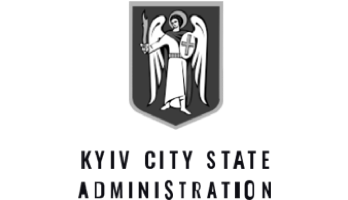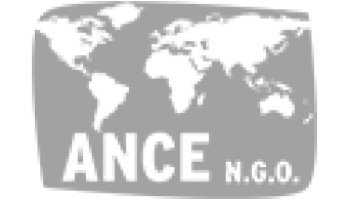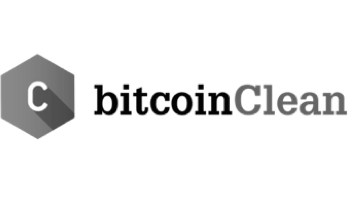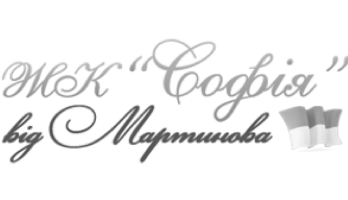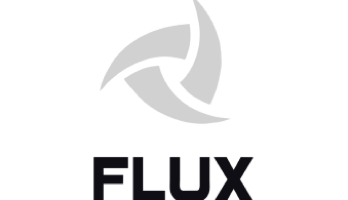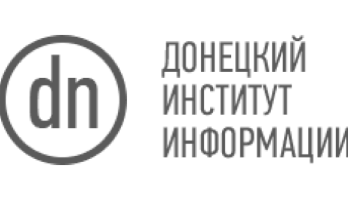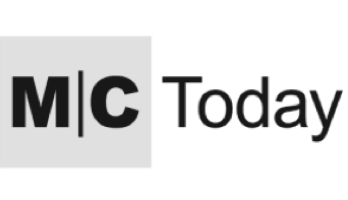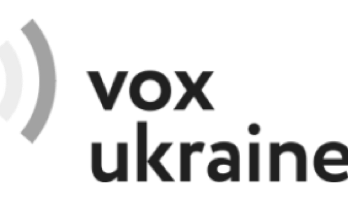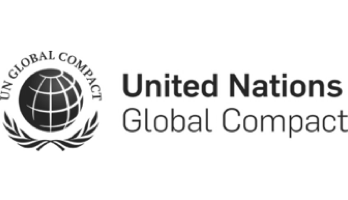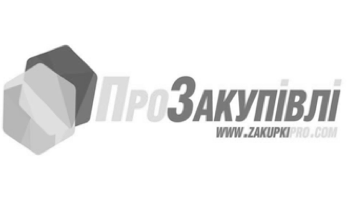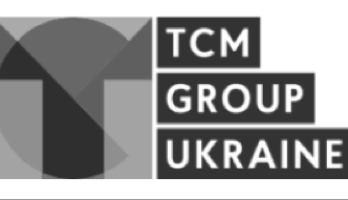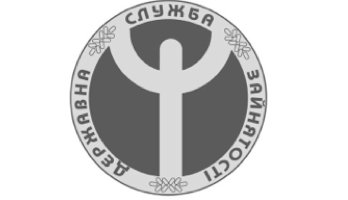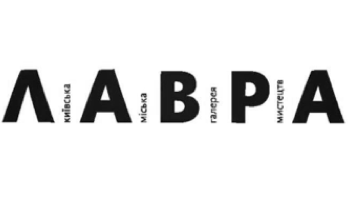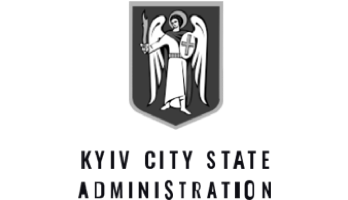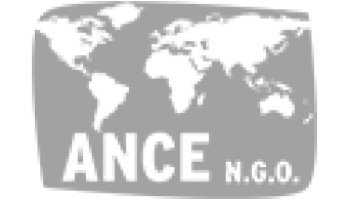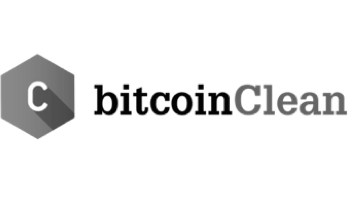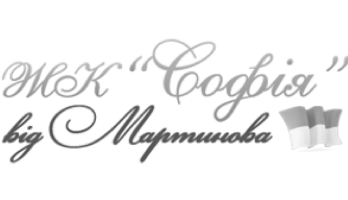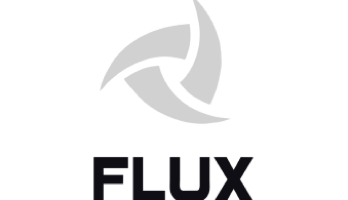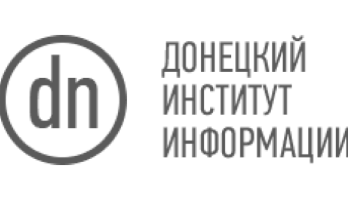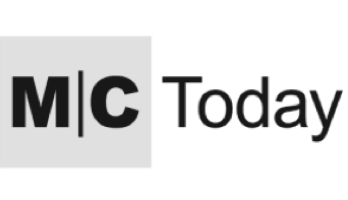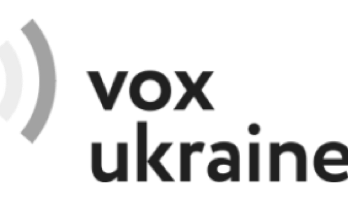 @

indevlab
Kazimira Malevicha str. 86П, office 507
+380 (44) 223-84-97
@

indevlab
Kazimira Malevicha str. 86П, office 507
+380 (44) 223-84-97