Software Development
InDevLab implements solutions in the field of tourism, production, logistics, entertainment and much more! In the development, we use an integrated approach. Be it a website, a popular mobile application, an IT system or a product, our team knows how to create it from scratch and implement it in accordance with all the requirements!
Mobile application development
01
We develop mobile applications for iOS, Android, as well as for wearable devices. We turn your idea into an architecture, UI/UX design, create a prototype, implement a working version and provide technical support for your product at the launch stage and during its operation.
Development of highly loaded systems and applications
02
We develop products that are used by millions of users: entertainment and media projects, e-health applications, financial instruments and others.
Turnkey solutions
03
We help our partners design the architecture for the necessary tasks, develop and test applications and systems, ensure the uninterrupted operation of the IT infrastructure for such a system, and provide technical support and support for server and IT infrastructure capacities.
OUR CLIENTS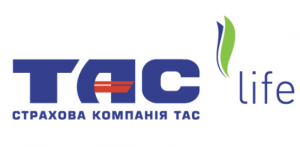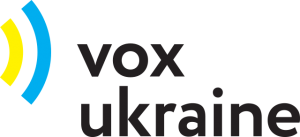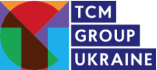 InDevLab - Center for Advanced Technology
We will help you maximize your company's performance by using innovative solutions to create complex infrastructure projects.
OUR PARTNERS