IT infrastructure solutions
We create the IT infrastructure of your business

We help organizations competently build IT infrastructure, creating a comfortable business environment for the efficient operation of your company. We carefully configure the network, storage, corporate mail and database of your company. InDevLab makes the combination of these components easy to use and understandable for every employee.
IT infrastructure audit
01
InDevLab specialists conduct a systematic analysis of your information system to identify and address a number of significant risks. Then they develop an effective strategy, based on the results of the analysis, in order to provide the IT infrastructure development of your company.
Infrastructure design
02
In order to ensure uninterrupted work of the production and increase the level of key business processes of the company, our specialists will design a reliable and solid infrastructure for a particular business.
Іnfrastructure modernization
03
Thanks to thorough IT infrastructure modernization, we will reduce the number of bugs in the work of your information system, update the processes of your company's network infrastructure and optimize the performance of your product.
Іnfrastructure construction
04
The infrastructure construction involves the development of integrated solutions for optimizing IT infrastructure, building data security systems and creating information protection for your company. InDevLab specialists will provide only highly reliable and effective policy for your IT security.
OUR CLIENTS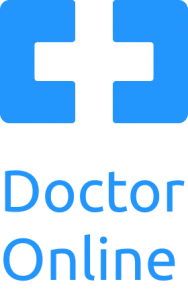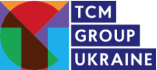 InDevLab - Center for Advanced Technology
We will help you maximize your company's performance by using innovative solutions to create complex infrastructure projects.
OUR PARTNERS