IT infrastructure solutions
Say "No" to downtime and inefficient IT infrastructure. InDevLab develops and implements IT infrastructure solutions of any complexity for your organization. Thanks to us, your IT solutions, servers, information systems will work without interruption.
IT infrastructure audit
01
Are you worried about the crashes, performance, or fault tolerance of your IT infrastructure and its components? As part of the audit of IT infrastructure from InDevLab, you can get answers and a survey of your entire IT infrastructure, get a full report on its condition, strengths and weaknesses, as well as recommendations for improving it.
Development Strategy
02
Planning to expand and scale business or product? Or is the current IT infrastructure not keeping pace with the development of business and company? InDevLab offers services to develop a strategy for the development of your IT infrastructure. As part of this service, you will receive:
- architecture of IT infrastructure and IT services that will fully solve your problems;
- a plan for the development of your IT infrastructure in accordance with your goals;
- Implementation of tools and methods to ensure fault tolerance, productivity and scalability;
- construction of the designed IT infrastructure and its implementation; - consulting services for the company's IT staff.
Cloud solutions
03
Are you looking towards cloudy solutions? Want to migrate your business or part of the processes to the cloud? InDevLab engineers and specialists can design and build and implement the cloud solutions needed for your business. Our specialists and engineers can perform your wishes: private, hybrid or public clouds, which will be fault-tolerant, reliable, fast and integrated.
DevOps
04
We provide DevOps as services for your business and projects. Our specialists provide for you:
- continuous integration;
- continuous delivery;
- containerisation and orchestration.
DevOps as a services from InDevLab will save your time and money that you can spend to more important tasks.
NOC services
05
The main objective of NOC is to ensure the smooth operation of data networks, storage systems, computing resources and customer services. InDevLab provides NOC support and service for your business, namely:
- Serving all types of networks;
- Ability to work with any multi-vendor infrastructures;
- Adaptation to the specific needs of the customer;
- Round-the-clock availability (24/7) of specialists with the necessary skills and competencies;
- The provision of services in accordance with clear service level agreements.
OUR CLIENTS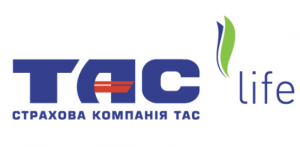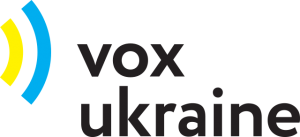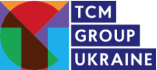 InDevLab - Center for Advanced Technology
We will help you maximize your company's performance by using innovative solutions to create complex infrastructure projects.
OUR PARTNERS