PostgreSQL Technology
InDevLab actively works with PostgreSQL technology in the process of creating software products, as well as in the process of supporting IT infrastructure facilities and IT systems.
Implementation
01
When building an IT system from scratch, at the level of developing an IT project architecture, our software engineers use PostgreSQL technology. It is especially true for high-load projects.
Improvements
02
As part of the development and improvements of IT products or systems, our software development specialists are finalizing modules and functionality related to PostgreSQL.
Service
03
As part of the maintenance of IT infrastructure projects, as well as DevOps services, we support database objects that use PostgreSQL technology.
Monitoring
04
All infrastructure objects, in particular PostgreSQL database objects, are closely monitored by our L1 technical support service 24/7.
Incident resolution
05
Client IT infrastructure incidents related to database objects and the functionality of PostgreSQL database servers are resolved by our L2, L3 support specialists, and database specialists.
OUR CLIENTS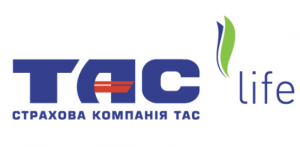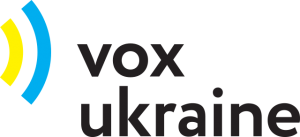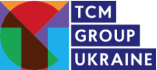 InDevLab - Center for Advanced Technology
We will help you maximize your company's performance by using innovative solutions to create complex infrastructure projects.
OUR PARTNERS