IT audit for business
Internal IT audit services help organizations understand their key technological risks and how well they smooth and control these risks. Our audit methodology provides insight into the improvement of your business with the help of information technology.
IT infrastructure audit
1
We give an understanding of the current state of IT infrastructure with its risks, recommendations for improvement.
IT Cost Analysis
2
We give an expert assessment of the transparency of IT costs and their effectiveness. As a result, specialists give recommendations on budgeting processes, IT expenses and maximizing returns in the interests of business.
IT Audit of Project Management
3
We conduct project management analysis to understand the existing risks and provide a report with possible losses in the company's future IT projects.
Risk analysis. IT Risk Management Assessment
4
This audit gives an idea of ​​all risks, their comparative assessment, impact, probability of implementation and a brief description of preventive measures.
OUR CLIENTS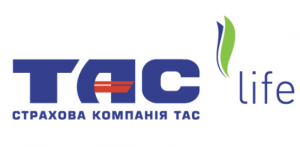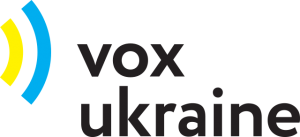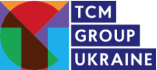 InDevLab - Center for Advanced Technology
We will help you maximize your company's performance by using innovative solutions to create complex infrastructure projects.
OUR PARTNERS