Turnkey R&D solutions
InDevLab offers a range of innovative tools and technologies to offer you advanced R&D solutions to implement your ideas into reality. We select methods specifically for research and further development of a completely new product of your company.
Detailed market analysis
1
We conduct a detailed study and analysis of the current market situation, including competitors, potential target audiences, etc.
Project Strategy Development
2
Based on the results of your market research, we offer all possible ways and strategies for developing your product, prescribe details and features.
Competitive product
3
We use a set of innovative tools and technologies that allow us to offer you the most advanced solution for turning your idea into reality.
Prototyping
4
We develop a well-thought-out design and prototype of your project, including testing your MVP for the determining of its strengths and weaknesses.
OUR CLIENTS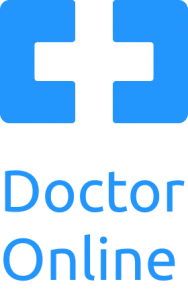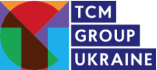 InDevLab - Center for Advanced Technology
We will help you maximize your company's performance by using innovative solutions to create complex infrastructure projects.
OUR PARTNERS