Turnkey R&D solutions
InDevLab offers a range of innovative tools and technologies to offer you advanced R&D solutions to implement your ideas into reality. We select methods specifically for research and further development of a completely new product of your company.
Accompaniment
01
InDevLab accompanies projects and developments, from ideas to full implementation and a well-functioning business, from research and development laboratories.
Implementation
02
We help projects implement the most ambitious ideas and solutions, based on the TRIZ methodology (Theory of Inventive Problem Solving) and Design Thinking.
Competitive product
03
We help to improve the business model, visually display and develop a UI/UX interface, develop an architecture and a plan for the release of product versions to full implementation, and also pass all the necessary safety standards, such as ISO27001, GDPR, CCPA, HIPAA and other regional standards .
OUR CLIENTS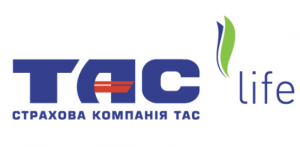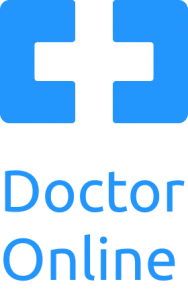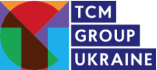 InDevLab - Center for Advanced Technology
We will help you maximize your company's performance by using innovative solutions to create complex infrastructure projects.
OUR PARTNERS