20 May 2020
Dedicated Team from InDevLab
If clients decide to work in the Dedicated Team model, they want to see a team of professionals, carefully selected in accordance with the requirements of the specific project. A dedicated team of software developers may include: external and internal engineers engineers for quality assurance UX/UI designers DevOps business analysts project managers and others. The […]
If clients decide to work in the Dedicated Team model, they want to see a team of professionals, carefully selected in accordance with the requirements of the specific project. A dedicated team of software developers may include:
external and internal engineers

engineers for quality assurance

UX/UI designers

DevOps

business analysts

project managers and others.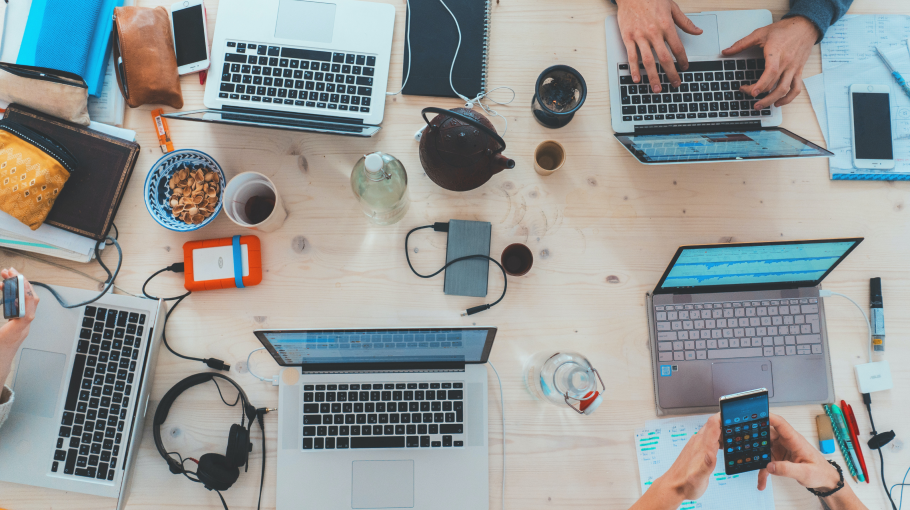 The Dedicated Team model is very flexible. In an industry that evolves as quickly as technology, the lack of flexibility means a loss of opportunities and the inability to implement new ideas. Before proceeding to the choice of models of cooperation, you should examine the needs of your business and assess the risks. 
Dedicated Team model is ideal for:
Projects that seek to grow rapidly and expand.

Large projects, which are to become larger. Your internal team will be working on more important business-focused tasks, while the augmented team does extra work.

Long-term projects with multiple tasks.

Projects with a fixed workflow.

Companies that plan to expand.
In what cases the Dedicated Team model will not be effective?
This model will not fit if you have a strictly limited budget and a strict deadline for completion; your project is very small or short or you don't trust the vendor of software development.
Advantages of Dedicated Team model:
Predictable and a certain budget

Since the scope is not strictly defined, queries can be changed at any time

Full control over team management

Dedicated team members have a deep understanding of the client's project and business goals

Constant communication with team through daily communication using web tools such as Skype, Asana, Trello and Basecamp.

The team is stable and fully dedicated to a particular client
Disadvantages of the Dedicated Team model:
Ineffective for short-term projects

Crewing may take some time

Managing a team also takes time

The Dedicated Team model may be more expensive than the Time&Material model for projects that do not require ongoing software development.
The Dedicated Team model of outsourcing is ideal for a dynamic project with changing requirements and if you want to make the team dedicated only to one project, then this model is definitely for you and InDevLab will help you to create dedicated team! Together with InDevLab you can work on the Time&Material model with maximum efficiency.