31 March 2020
How to work remotely in a team?
Due to the quarantine in many countries, most companies have started working remotely. It is fine if your job does not require special equipment or presence in a particular place. So, it is appropriate for the majority of workers in the creative sector, unlike the production workers.
Many employees have accepted it with great enthusiasm and justify it by the fact that remote working has its advantages:
Everyone has the opportunity to create their own convenient schedule.

Significant savings of time and money: in the case of workers, saving money on travel and lunch;  in the case of employers, saving money on office maintenance.

Remote workers are much easier to find the balance between work and personal life.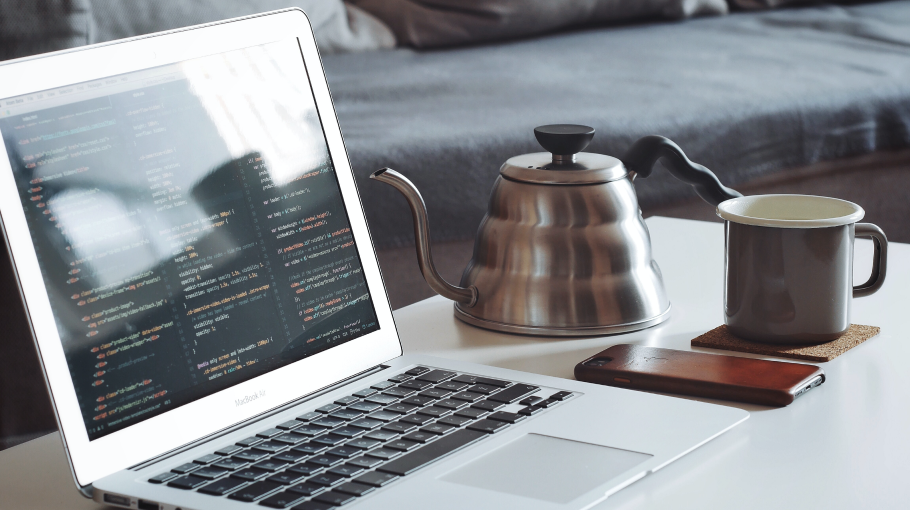 Despite all the advantages, there are also disadvantages that are worth to mention:
No communication with colleagues, employees lost touch with the team.

Some programs usually have to be bought for its own account (but can be exceptions).

You need to arrange your working day. Self-organization and self-control is not inherent in everyone. 

Often work schedules becomes a job with irregular working day, including work on holidays or weekends. However, if you just competently organize the working process, this problem can be solved.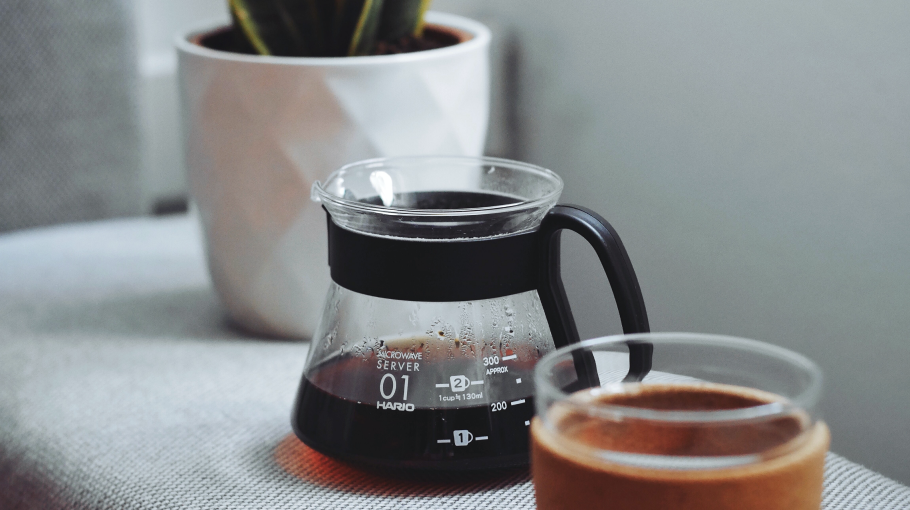 Our team experienced all the pros and cons of remote work. There are many services that help to maintain communication within the team and coordinate tasks.
Telegram

Google sheets, Docs and slides

Service for note-taking: OneNote

Task Manager: Todoist

Project Manager: Asana

Cloud storage: Google Drive

Service for video conferencing: Zoom
Of course, this list can be continued indefinitely, because there are many analogues of the above services, but the most used ones are listed here.
Summarizing all of the above, we can say that you can work remotely with pleasure. The most important thing is to learn self-organization and self-control and never give yourself a slack, just because of the fact that you work from home and the boss does not control your every move. Therefore, the phrase "own boss" needs to accompany each person that works remotely!