19 December 2018
Google+ will be shut down due to the data leakage. How to find out when your data is stolen?
Google +, the global social network, will be shut down in April 2019. The company says that the service failed to gain users' popularity as 90% of Google + user sessions last less than 5 seconds. But it is not the only reason why it should be shut down. In 2015 there was a data leak, which affected more than 500 thousand users. And in early 2018, the Google Project Strobe team found an API error (application programming interface). It means that applications that asked permission to view various profile information, gained access to such personal data as the user's name, email address, age, gender, and other personal information. According to the official statistics, about 50 million users have faced this problem.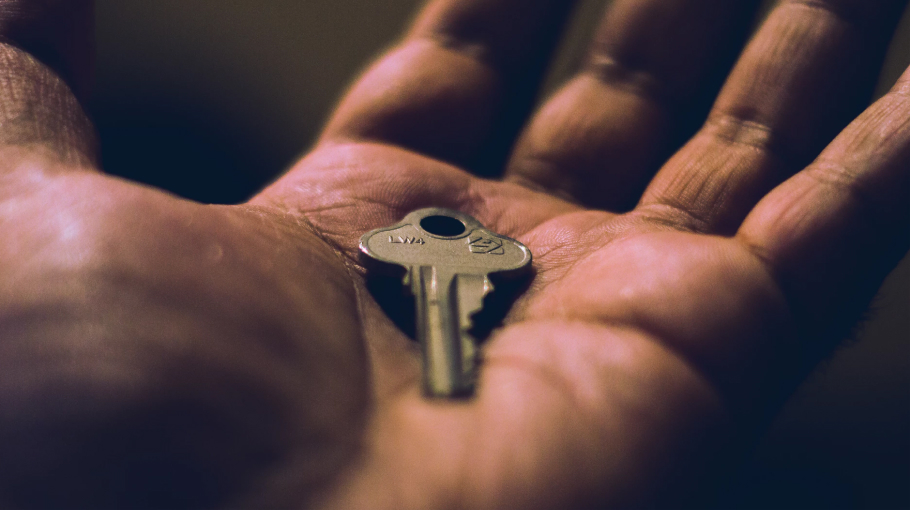 How to know when your data is stolen?
It can be determined in several ways:
Check your transaction history
Possessing the personal information of a person, one can easily steal the data of his/her payment card. If you notice that your money disappears from your bank account, and you get some strange SMS messages notifying you of the payment for the purchase you didn't make, it means that your card could have been stolen.
In this case, you should immediately call the bank and block the payment card. To return the stolen funds, you need to appeal the transaction, but this process can take months. Most importantly, do not forget to check the status of your accounts regularly so that you can track malware actions at any time. But the best thing to do would be to attach your payments to SMS messages and e-mail. Thus, you will always be notified if some payments were made.
If you failed to enter a password to log in to your e-mail or social media account, and the answers to additional questions of the service were incorrect, contact the administration service. And also warn your friends, relatives, and colleagues about possible fraudulent acts on your behalf, as your mail or page has been hacked.
Unknown sites and programs
If your browser starts to live its own life, for example, pages that you didn't open or unknown icons that you didn't install appear, then it's time to scan your system for viruses. Do not worry if this is a regular update. However, the appearance of new programs and the opening of unfamiliar pages, about the presence of which you know nothing, can be a bad sign. If after self-checking your computer or phone has not got any improvements or changes, then contact the service center.
If you are sure that most of the actions on your page are performed by third parties, for example, someone "liked" the posts on social media on your behalf or you notice some unknown profiles in your list of friends, then immediately change the passwords on all platforms without exception.
You don't receive invoices by mail.
If suddenly you stop receiving invoices for purchases or services that you order, then your email address is likely to have been changed by frauds. In this case, check the Spam folder first. If you did not find the invoices there, then go to the settings of services and applications to which you are subscribed and check there too. If everything is alright, and you still do not receive invoices, then contact the support service.
How to find out when someone else logged into your account?
You can get this information in the network security settings, where you can find out if someone else used your account.
Facebook
To get this information on Facebook, you must first go to the settings (in the upper right corner of the window), select the "Settings" item in the menu, then "Security". In a special section called "Where You're Logged In," you will see the entire list of devices from which you entered your page and their location. In case you have noticed unknown devices that you have never used to log in to Facebook, click on "Log out", inform the network administrator about the problem and change your password.
Gmail
In Gmail, you should click on the link "Last account activity", which you can find at the very end of the main page to the left. Here you will be provided with information about countries, browsers and IP-addresses from which you logged in, as well as login history, dates and time when your Gmail account was used.