28 February 2020
Turnkey R&D solutions
What do we know about innovative solutions and R&D?
And what are R&D (Research and Development) solutions? This is a set of works aimed at obtaining new knowledge and practical application in creating new technology. In simpler words – it's a market research to develop an innovative solution that has never been seen before. For example, a joint project of Visa and PrivatBank – Facepay. To use this payment system, you need to download the bank app, take three selfies from different angles and attach a Visa bank card to your face. After that, you can pay for purchases by looking in a special tablet camera near the cashier.
Many companies use R&D solutions. This helps to beat competitors on the market.
What are the main functions of R&D?
Since R&D consists of research and development, it includes the following items:
Tracking trends and innovations, monitoring competitors

Generation and development of new ideas

New product development
R&D is gaining more and more importance for marketing, companies are monitoring the latest developments of competitors and the needs of consumers.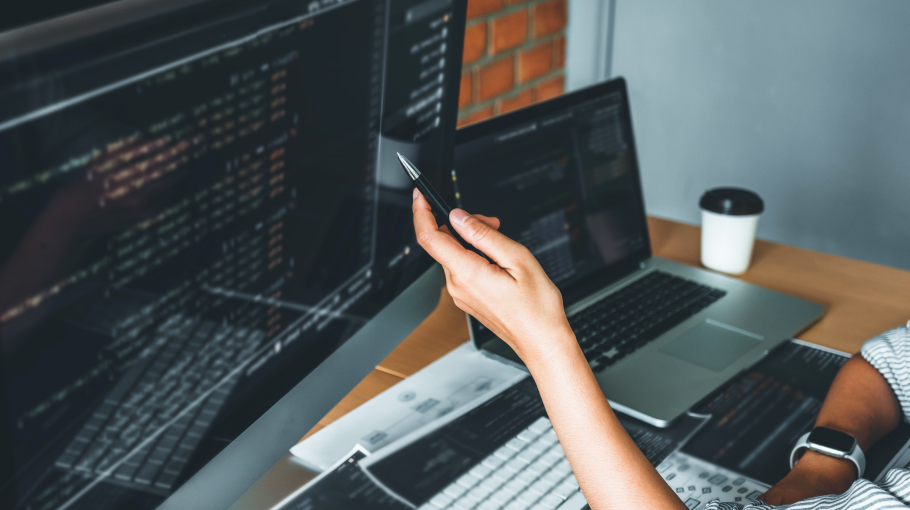 Projects where R&D uses:
complex technologies (augmented reality, pattern recognition, creation of colonies on Mars, etc.).

Projects that have elements of uncertainty and require research and deeper analysis (new technologies and devices that no one has worked with yet that have not yet entered the consumer market).

Projects that require special knowledge and skills.

The latest, innovative technologies that have just appeared on the market or potentially become popular in the near future.

The latest methodologies, processes, approaches and trends that are not yet widely used.
R&D and IDL
We try to keep with the times and always be in trend by using new technologies on the market. But it's also important for us to make a qualitative product. IDL offers you advanced R&D solutions. We pick specific methods for research, using innovative technologies to turn your idea into reality.