4 February 2020
Zuckerberg on changes in the world of technology in the next 10 years
None of us even thought that we would ever stop using phones. What about the rules on the Internet? No, we have not heard of such. This is only part of the forecast for the next 10 years from the head of Facebook, Mark Zuckerberg. But that is far from all. Mark himself highlights several key changes that he thinks will not be surprising by 2030.
Millennials in power
The head of Facebook believes that by 2030 approximately 70% of the positions will be occupied by people born from 1980 to 2000, and he together with his wife Priscilla, plans to strongly support this idea. Investing in education and platforms for young talents may be carried out with the help of the Chan Zuckerberg Initiative.
Small Business Opportunities
Mark emphasizes that today a huge number of entrepreneurs have accounts on Facebook, Instagram or WhatsApp. And with the help of these platforms they communicate and, of course, buy advertising.
As for the plans of Zuckerberg himself, by 2030 he plans to create other tools for trade and payments that will be both more convenient and more profitable for small enterprises as well as for large ones. For what? The head of Facebook believes that small businesses should have the same technological capabilities as large companies.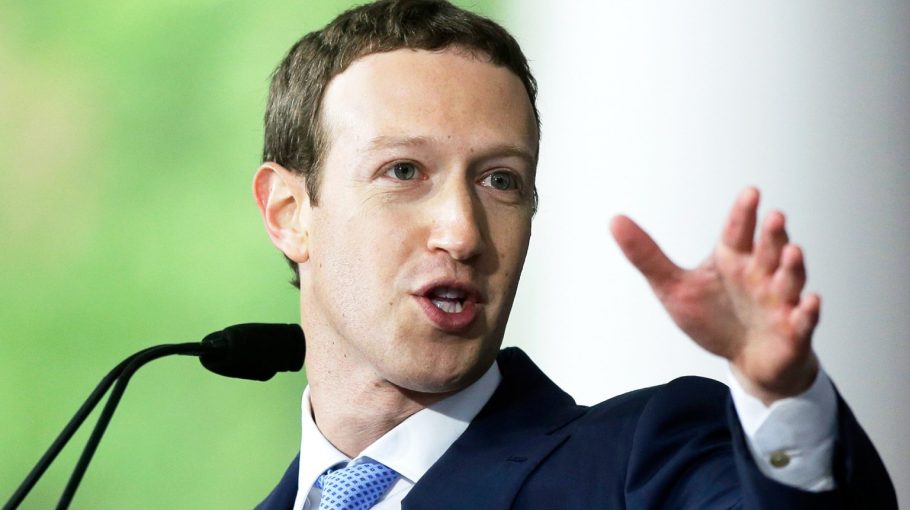 Will smartphones cease to exist?
According to Mark, in the next 10 years, completely new platforms should appear that will replace smartphones that have grown to us. He notes that these will be augmented reality glasses, which will bring us even closer to technology and give us great opportunities to be anywhere. For example, to have access to work in another city that you have long dreamed about but could not afford a move.
Management must be fair
Zuckerberg also does not forget about the problems of freedom of speech and data privacy since he considers it inappropriate and wrong when some companies make decisions that affect and even violate democratic values.
"There is only one way to solve this problem – regulation. In particular, by regulating election issues, harmful content, confidentiality and data transfer, "said Mark Zuckerberg. It is the rules "for the Internet" that the head of Facebook hopes to have by 2030. 
The changes have come today
Now on Facebook you can cancel the transfer of profile data to third-party services. For example, other sites send information about your activity on their resource to Facebook, with the help of which relevant ads are shown to you. And now you have the opportunity to clear this data using the Off-Facebook Activity tool. The actions are as follows: go to the settings, select the item "Your information on Facebook", then the item about non-Facebook activity and now you can click "Clear History".
Predictions or plans?
Does Mark Zuckerberg plan to create any tools and platforms related to his "predictions"? We cannot say it for sure. But the fact that you can delete data from other services on Facebook a little even pleased. This seems to be the beginning of the so-called "regulation" that Mark Zuckerberg spoke of. How much will it help? Time will tell. In the meantime, we are waiting for new "predictions" or even plans from the creators of future technologies.