12 June 2020
How does IT professional liability insurance work
There is high competition in the modern IT market and every company wants to win another client. And often during work, the question arises not only of professional suitability but also of confidence in the contractor
When we develop software, there are 2 options to provide our client with guarantees: SLA and professional liability insurance. If you are afraid to get a low-quality or non-working IT product, then professional liability insurance becomes a reliable friend.
What is it?
Professional liability insurance — insurance of responsibility. Designed to protect the property interests connected with possible compensation of harm to third parties, for persons engaged in professional activities individually
This practice is popular in the West when dealing with a foreign market. Western customers want to be confident in the quality, speed, and diligence of the team of the contractor.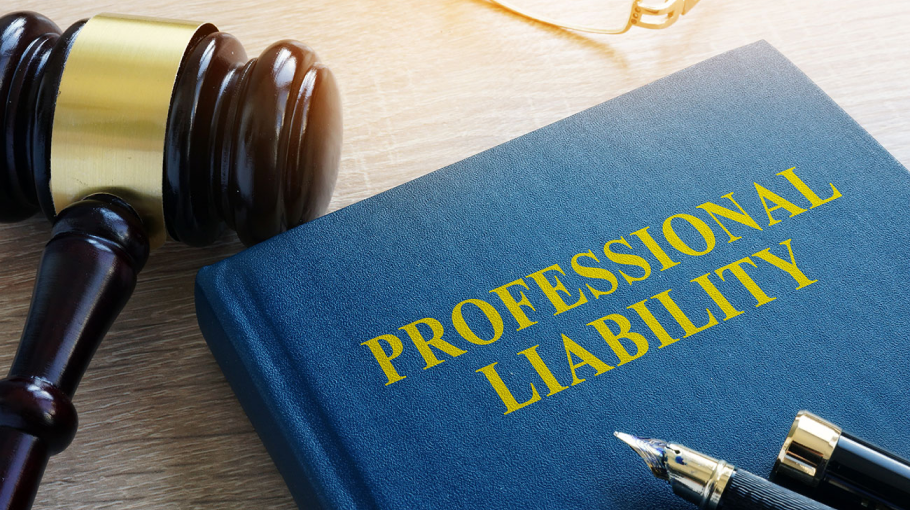 What is the amount of professional liability insurance?
Professional liability is usually insured for the amount of the provision of services or consequences that may be. This may be the cost of the entire product developed or covering losses for the restoration, correction and elimination of consequences.
In our country, such insurance is usually purchased at the request of foreign partners, as in Europe, the presence of such insurance is considered the norm in doing business. InDevLab insures its services, cyber risks and professional liability of our employees, providing the customer with a 100% guarantee on his product.