10 December 2018
How much costs a mistake made in the IT-infrastructure in the business?
Modern business today depends on many factors, the main of which is its IT-infrastructure. Each company, regardless of its scale, uses computers, various programs, the Internet, CRM (Customer Relationship Management System) and other components necessary to ensure the efficient functionality of the enterprise. All these elements are interrelated. Failure or malfunction of one device or program can stop the operation of another. As a result, the work schedule is violated, the company stops to function normally, and the business suffers significant financial losses and, most importantly, it loses the customers' loyalty. Only one mistake in building a structure can cause irreparable damage to the entire object.
What mistakes can occur when creating an IT infrastructure?
1. "Variety" of computer equipment
As the company grows, so does the need to increase the number of staff and technical equipment. Computer technology models, for example, sometimes change several times a year, and by acquiring new computers that will work together with old models, the company risks to have organizational problems. The bottom line is that the new technology is, of course, a good thing, but when it comes to performing "one-off" tasks, some problems may occur. Each type of equipment has its own features and is accordingly configured in its own way. So, you have two choices – either to constantly overpay for the equipment maintenance, or to do at least quarterly purchases of computer equipment. The second option will significantly reduce the level of "diversity" in your company.
2. Saving money on IT-technology
When it comes to modern business, saving on IT-technologies is not an option. Your business will only lose from the acquisition of cheap and low-quality techniques. In such a way, your company may encounter such problems as low work performance, poor quality of work, as a result, the company will need a regular and expensive equipment maintenance. Remember, сheapest is the dearest.
3. Endless interfaces and redundant data
It is known that in any company you have to work with an incredible flow of information. This information is very often accumulated (even if it is no longer needed) and requires even more regularization and synchronization. So there is a need for a single point of control – for a common interface. The more information is, the more interfaces are required. As a result, a large number of interfaces leads to a fragile and vulnerable IT-architecture that makes it very difficult to support.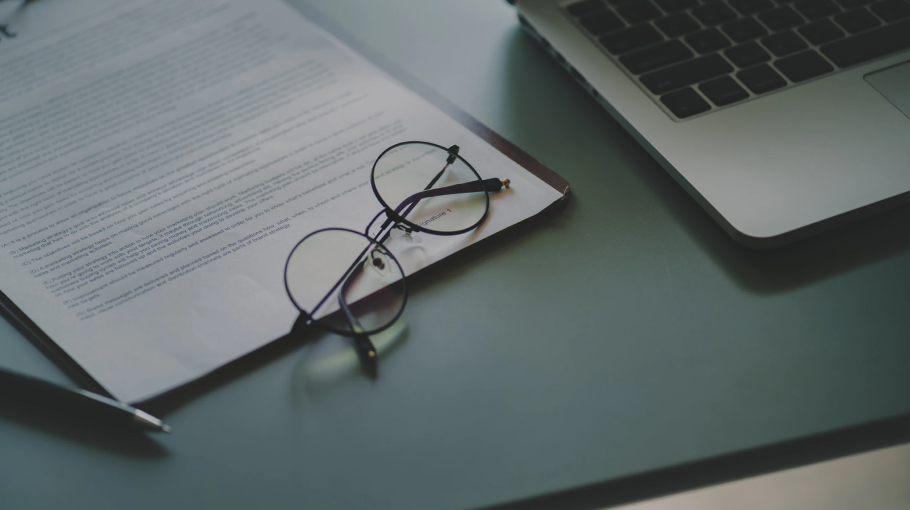 4. Incomplete structure of file storage on the server.
A file server is a server that contains a large number of files provided for general use. Since the IT-structure is constantly developing, the connection between folders is lost and the pattern of the interaction doesn't work. As a result, speed and productivity of work is getting worse. Such a complex system of connection between files and folders necessitates to create a new file server, the installation of which is rather expensive.
5. No documentation
The absence of any documentation defining the work of the IT-infrastructure and the available services is one of the main problems of most companies. Each organization should keep documents with clearly defined general rules of authorization, instructions how to install and uninstall programs,  how to work with applications, attachments, files, and other systems. This instruction is necessary to ensure information security. That's why every employee must get acquainted with it before starting work.
So, any of these mistakes can cost your company a fortune and it is not limited only by financial expenses. Therefore, if you strive to have a solid and reliable infrastructure that could help you in business development, make sure that your company doesn't have above mentioned problems. And if you do have some, try to fix them immediately. Scale your infrastructure if it is necessary, document all the business processes of your company, regularly conduct audits to verify the work of the selected solution, inform and teach your employees. In such a way you can avoid problems and will be able to effectively and fully use your IT-infrastructure.