27 May 2020
Insurance in IT by InDevLab
If you have never been faced with cybercrime, you must have at least heard about this phenomenon.
The cyberattacks bring tremendous damage not only to the companies-giants but also to small businesses, after all, it can hurt the company, whose financial flows are connected to the Internet, there are a large number of partners, the process of attracting clients is conducted through Internet sites, sales of goods and services through online shopping. 
Among the most common consequences: leakage of personal data; the transfer from the bank accounts of organizations funds to other accounts; leakage of commercial secrets etc.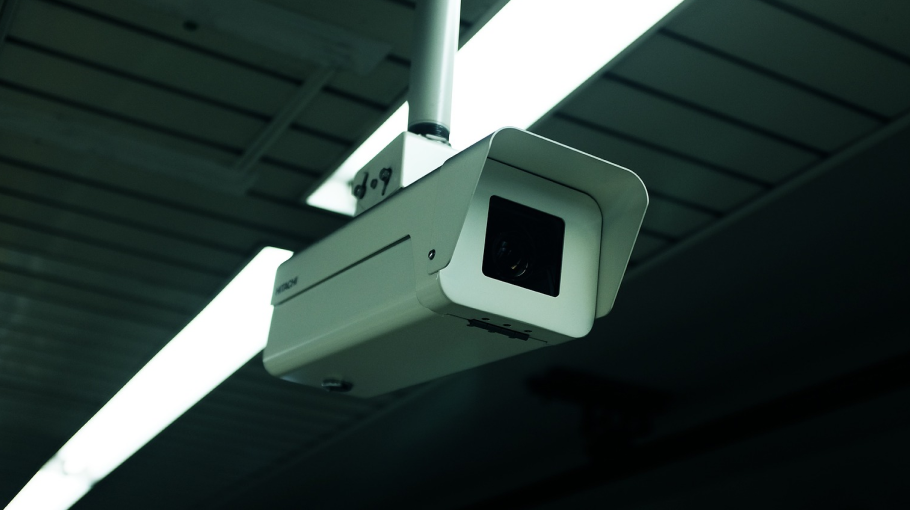 Why is it important to be aware of the possible cyberattacks and what is cyber insurance? 
Today, technology, social networks, and online transactions play a key role in the way most organizations conduct business and reach potential customers.
Cyber ​​insurance is a product designed to help companies prevent the potentially damaging effects of cybercrime.
What does cyber insurance cover?
Most cyber insurance services cover a wide range of cyber risk losses that may unexpectedly result from cyber attacks. In addition, it may offer coverage for physical damage to equipment or coverage for loss of income. The object of insurance against cyberattacks can be: software, electronic document management, financial assets due to unlawful write-offs. This choice of damage is connected with the fact that hacker attacks entail the leakage of production and personal data and, as a result, the use of this information in fraudulent activities. Oddly enough, but due to  hacker attacks, a break in production is possible.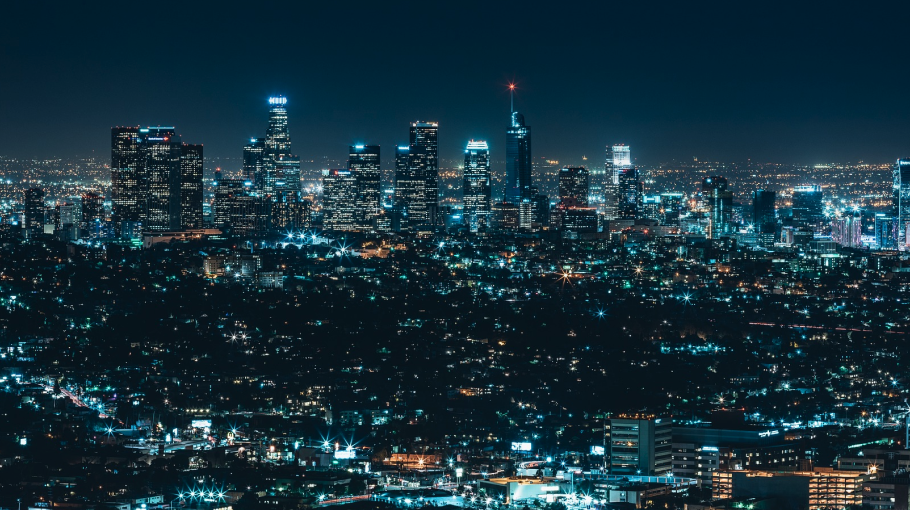 Advantages and disadvantages
Like any IT product, cyber insurance also has its benefits and disadvantages.
Benefits
immediate safety improvement;

cyber insurance provides a smooth financing mechanism for recovery after major losses;

cyber insurance helps enterprises return to normal and reduces the need for government assistance.
Disadvantages
lack of data related to actual damage;

lack of standards related to the classification of events;

lack of regulation.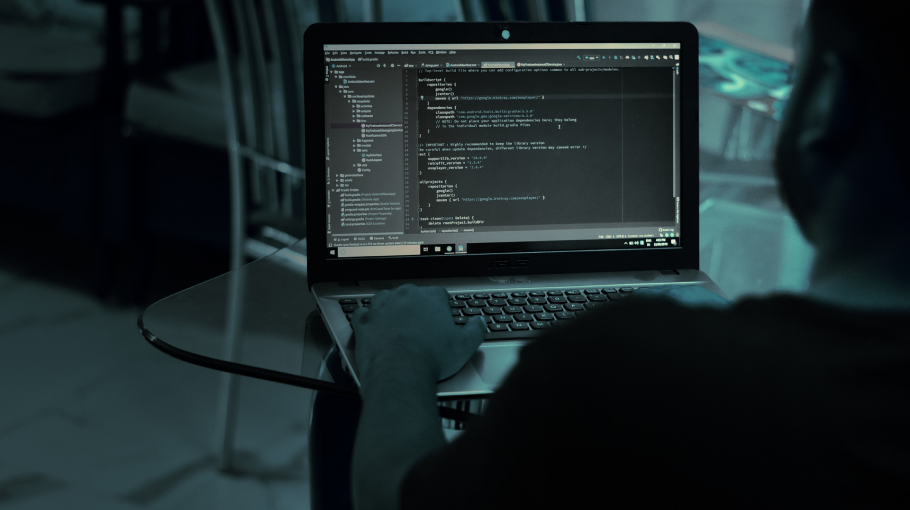 Who will help with the insurance of the business?
To avoid financial losses, it is necessary to have insurance for the company from interfering in the activities of the company through the information space. How to do it? The most reliable way is to contact the company specializing in the development of services for cybersecurity. InDevLab helps businesses protect themselves from cyber threats and provides:
enterprise/product security audit service;

compliance with international cybersecurity standards;

continuous audit service;

development and implementation of BCP and DRP policies;

building ISMS service.
If your business is not yet insured against cyber risks or you are just starting to develop your business, then cyber insurance should become an integral part of development. InDevLab offers innovative solutions in the field of cyber insurance and our specialists are the authors and inventors of new security management methods.