9 April 2020
Wikipedia issued an article about Innovations Development Lab
InDevLab opens up new horizons!
We are happy to inform you that Wikipedia has a new page about our company InDevLab. We do not expect that our efforts and achievements will go unnoticed!
InDevLab — a Ukrainian IT-company that specializing in the automation of business projects, network integration, cyber security auditing of code, mobile applications development, IT audit, consulting and integration blockchain solutions. In just a few years our company has grown into a market leader in the development of cybersecurity. The first services were Web-design and development of IT infrastructure.
The company has its own products, which are used to build effective solutions for business: 
"Autoscaling IT-projects" 

"Continuous auditing of the cyber security 24/7"

"Insurance cyberrisks"

"Cloud office"

"Automated audit of cybersecurity for business."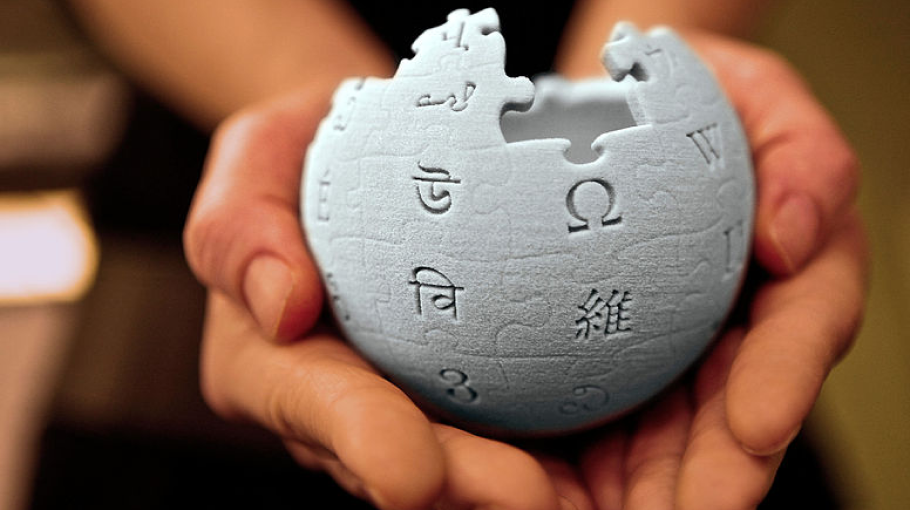 Our company was recognized as Company of the year 2019.
According to the study of the Ukrainian branch of the analytical center of the company InDevLab won in the nomination "company of the year 2019".
InDevLab is also a member of organizations such as KCCI, EBA, UN and others.
InDevLab cooperates with several international companies and organizations, including Tech Stars, UN Global Compact, Symantec, and development Forum of civil society. 
In March 2020, the company has developed a mobile application "Doctor Online" to help in the fight against coronavirus. With the app you can get a free remote consultation with a doctor 24/7 through a video and audio call, get the preliminary diagnosis and prescription, order drug delivery.
We are pleased that this information you will be able to find even in the Wikipedia!
You can read more via the link https://uk.wikipedia.org/wiki/InDevLab