28 August 2019
InDevLab: True story about success and failure
As Bill Gates once said: "It's fine to celebrate success but it is more important to heed the lessons of failure.
"Where is this going? Today everyone is in a hurry to tell their marvelous success stories, but they "forget" to mention their failures. But don't we know that there is more than one failure behind any success story?
We are not afraid to talk about our failures at InDevLab, perhaps we will even save you from banging the drum we did. We want you to understand that there is no need in being afraid of mistakes, because they only help to move forward.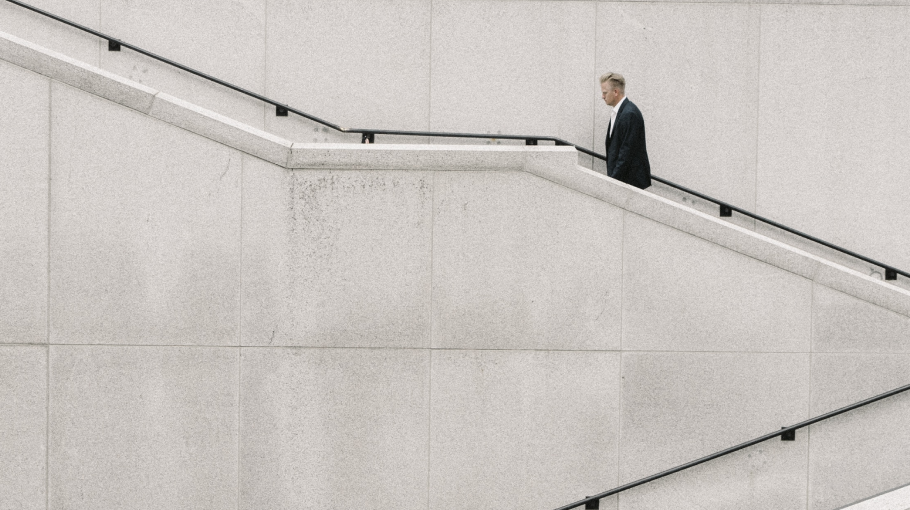 Winter is coming: start-ups' fiasco season?
We all perfectly understand how people celebrate New Year and other winter holidays: half of December, the whole January and half of February. As a result, many startups collapse and are doomed to failure. Being a young company, we also experienced a kind of failure in the winter of 2018. Due to the loss of the project, we had to reduce the customer support center and it was like a step back for us.
"It's like climbing a high mountain in the cold winter – you are tired, your hands are already bleeding but you are trying your best and it remains just a little to the top and you abruptly break off and fly down" – this is what the loss of the customer support center means for our "Lab-Mama", Maria Prokhorova.
A toxic person can infect a team
Once we had a head of a certain department, and when he decided to quit, he somehow dragged two more people along with him. We don't understand what this is connected with, but we know that toxic people influence others, so keep our piece of advice: select staff not only based on professional expertise but also on human qualities because mutual understanding in a team is very important.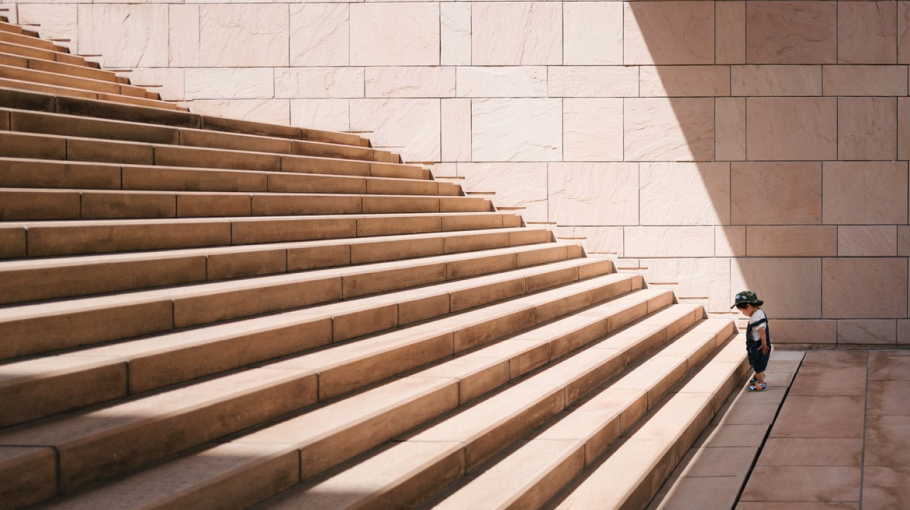 Always listen to your intuition
If you feel that you're expanding the office too early or you're about to hire a person who you will worsen relations in the team – then don't! Is someone chasing or running after you? No? Then why are you in a hurry?
Of course, every fail is not only stress and lost nerves but also experience. It is a kind of experience that will only positively affect the state of affairs in the company and will not let you make the same mistake again.
"If I had the opportunity to return to the past and somehow warn myself against failures – I would not do that. I would ask myself one question: will you go on with this business if you knew that you will have to get over from 10 to 50 falls? "- Maria Prokhorova, cofounder of Innovations Development Lab.