5 July 2019
Integration of IT solutions from IDL
Companies can increase their productivity, improve the mechanisms of their work and solve different business problems by integrating IT solutions.
At InDevLab, we offer proven solutions that combine the experience of various global companies such as Amazon, VMWARE, RedHat, Oracle, Microsoft, Symantec, and Colabora. Cooperation with such partners gives us the opportunity to integrate market leaders' innovative solutions in the field of cyber security and infrastructure products, to implement effective automation tools into the structure of the companies.
Our principle is to offer solutions, the price of which corresponds to quality, solutions that would not only solve the client's tasks but also would work properly in the future.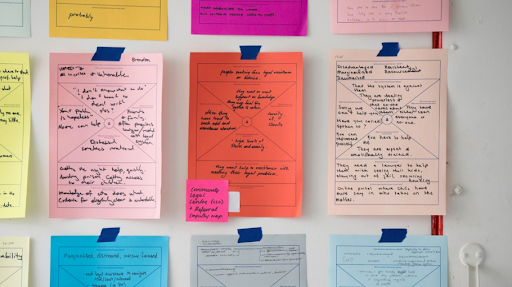 IT Solutions Integration Services
Cybersecurity – implementation of solutions for IT infrastructure and information security; protection of data, information security of your business from leakage of important information, hacks and DDoS attacks; implementation of measures to protect the organization's commercial and personal information from external and internal leaks.
Automation of business processes – the implementation of software and hardware systems to improve the speed and accuracy of the business processes; minimization of erroneous actions and decisions arising from the "human factor"; effective solutions providing the entire life cycle of the enterprise.
Ensuring business continuity – accounting for all active systems and risk assessment; recovery of core business functions if the problems with key systems affecting the quality of service provision appear; ensuring the functioning of IT services and infrastructure; support and reservation of communication channels, equipment, and software.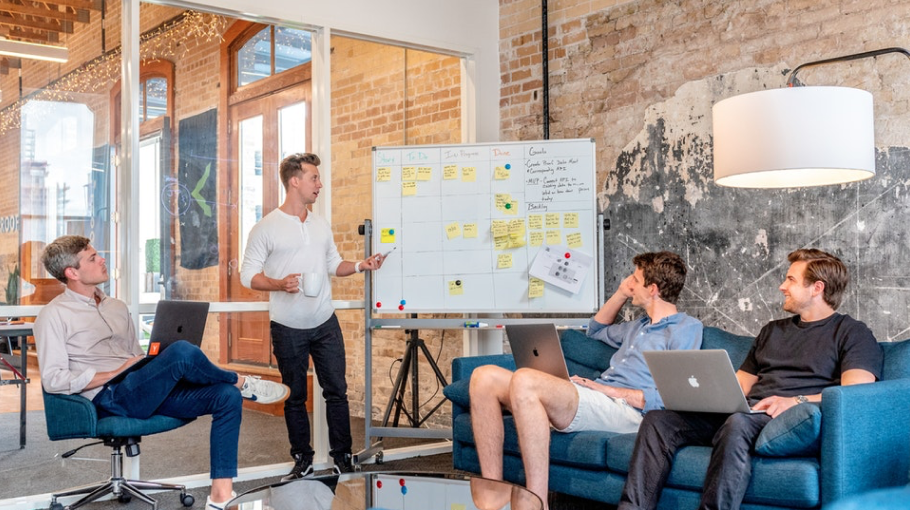 Our collaboration with developers and partners whose software products have gained worldwide attention allows us to provide new business opportunities for our client. Our experts will help you to develop customized IT solutions specifically for your business, will consult on upgrading your IT infrastructure and, if necessary, conduct an audit.
For more information, please contact us.